Experience the World
All students at Inspired schools have the opportunity to participate in the Inspired Global Exchange Programme. This opportunity allows them to experience life in another school and is available for stays from 4 weeks to up to a whole academic year. We hold your place open in King's College School, Cascais, so you don't need to worry about what happens when your child returns home. 
Every exchange offers a unique opportunity to explore new places, improve language skills, make new friends and experience new cultures. 
Students can choose to opt to stay in one of our boarding schools across the world, or in a Homestay setup. Exchanges are available in Spain, UK, Italy, Switzerland, Belgium, South Africa and New Zealand.
From the mountains of Switzerland, the Mediterranean cultures of Spain and Italy, our Harry Potter-like school in England, through to destinations which are further afield such as Vietnam and South Africa, there is an adventure awaiting every student. Why choose only one school when you can choose many?
Image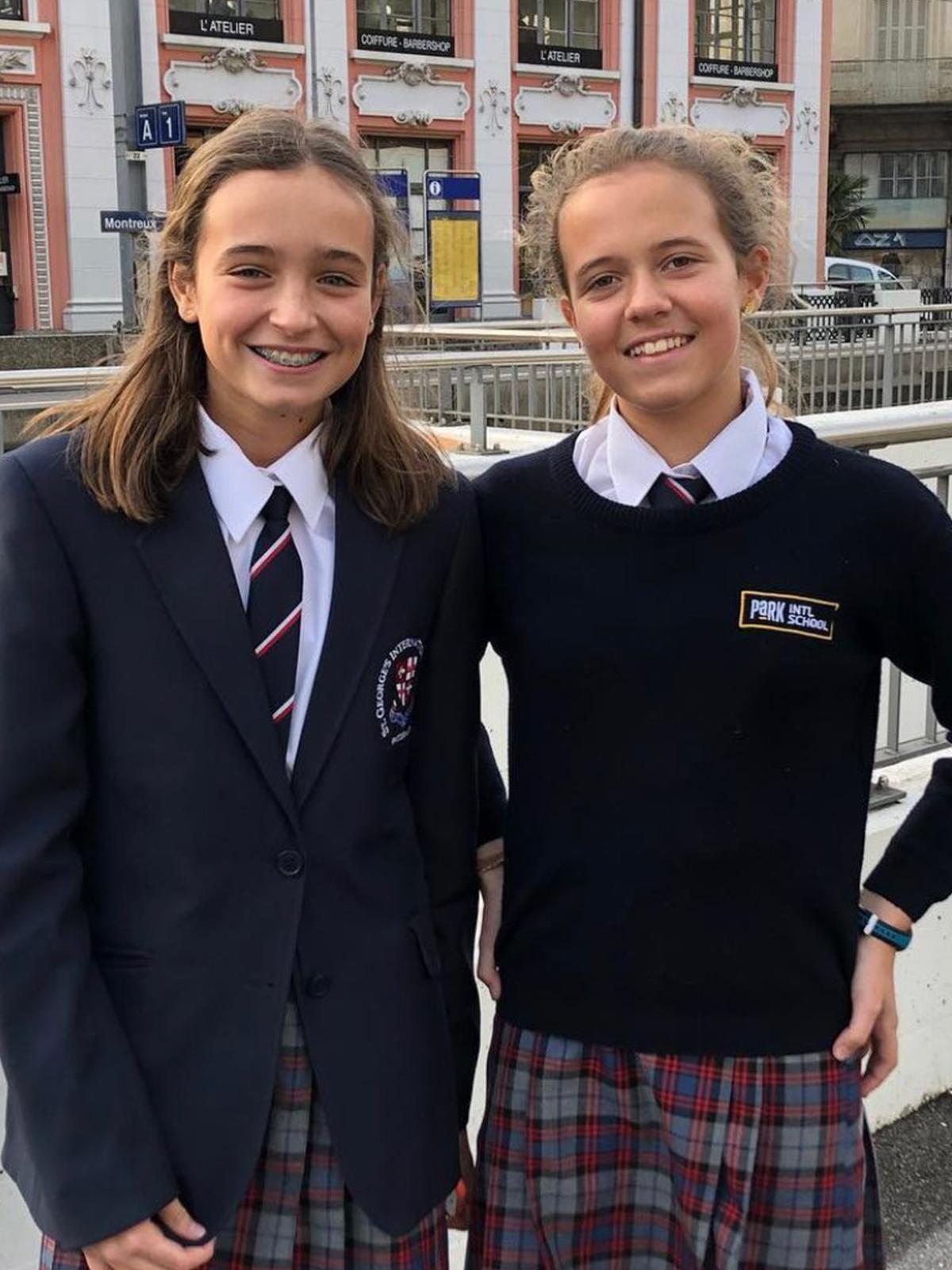 Mariana - PaRK IS (Portugal) student - Exchange Programme at St. George's (Switzerland) in 2019
"It was easy to adapt because everyone at the school was so welcoming. Overall, I think that it was the best experience I ever had because I got to make new friends from around the world that I will keep for the rest of my life and I have learnt new things using a new academic method. I wish I could go back!"